Ten Things That REO Asset Managers Hate! 10. BOM's
https://wordpress.com/post/luxus-luxury.com/778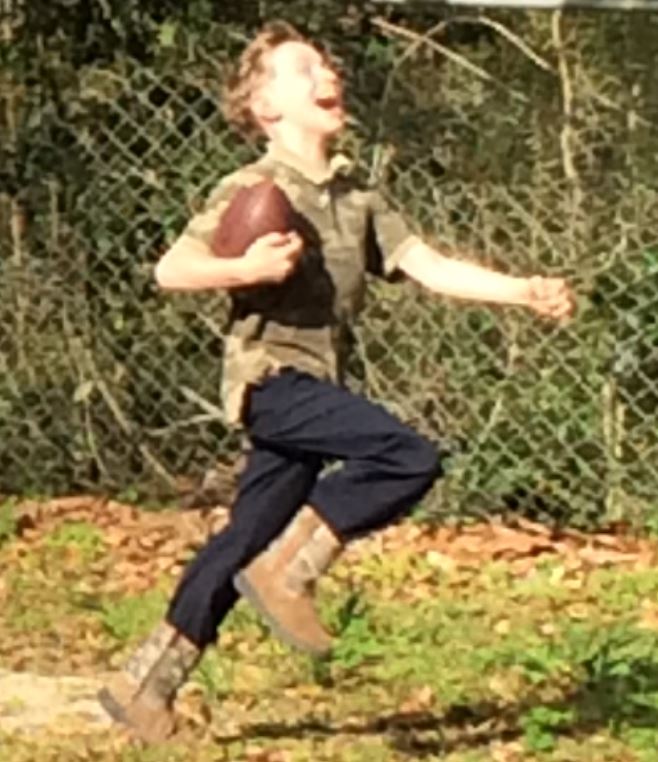 I said BOM, not bomb as in an explosion or a very long pass in football. Asset managers (AM's) hate BOM's or properties that fall out of escrow and are referred to in the industry as "back on the market." Of course, it's not just AM's that hate BOM's; everyone does. A lot of work and thought goes into the offer and acceptance process. When there is an acceptance, the parties are generally happy and have reasonable expectations that the deal will close. However, two major obstacles need to be overcome before the deal can be consummated.
The first obstacle is financing. Most deals are contingent on the buyer applying for and getting funding for the purchase. If the buyer cannot qualify for the deal, she can pay all cash and close. However, that seldom happens because most people lack the normally hundreds of thousands of dollars in cash; that is why they are getting a home loan in the first place.
The second obstacle is the home inspection contingency. Most deals allow the buyer to do a home inspection of the subject property. Some states have parties negotiate terms after the home inspection. In contrast, other states have a two-step process wherein the original contract, the parties pre-inspection determine an amount the seller will pay for any repairs needed, and then after the inspection, a new round of negotiations occur where the pre-inspection repair amount will be honored or increased based on the findings of the home inspection.
So you see that a lot can go wrong before the deal actually closes. This is why many REO companies or banks require all-cash and an "as is" clause in the contract. They are trying to lessen the chance for a deal to BOM by taking away two of the major reasons property falls out of escrow. However, these terms are not very practical for higher-end properties where the amount of people that can pay all cash is greatly diminished. Or in times where real estate values are down, and inventories are high, buyers may be scared away from "as is" deals, thinking the seller is trying to hide something and there are so many other properties on the market, they don't need to fool with it.
Probably the best solution to keep your AM's happy and not put them through an agonizing BOM is to make sure the buyer is well-qualified (pre-approved, not merely pre-qualified) for the loan and that any issues regarding the property are fully disclosed up front and known by the buyer. This should minimize buyers' rejection of a loan in the middle of an escrow and an unfortunate surprise of discovery during the home inspection. Therefore, your deal will consistently close, and everybody is happy!