Ten Things That REO Asset Managers Hate! 9. Bad Contractors!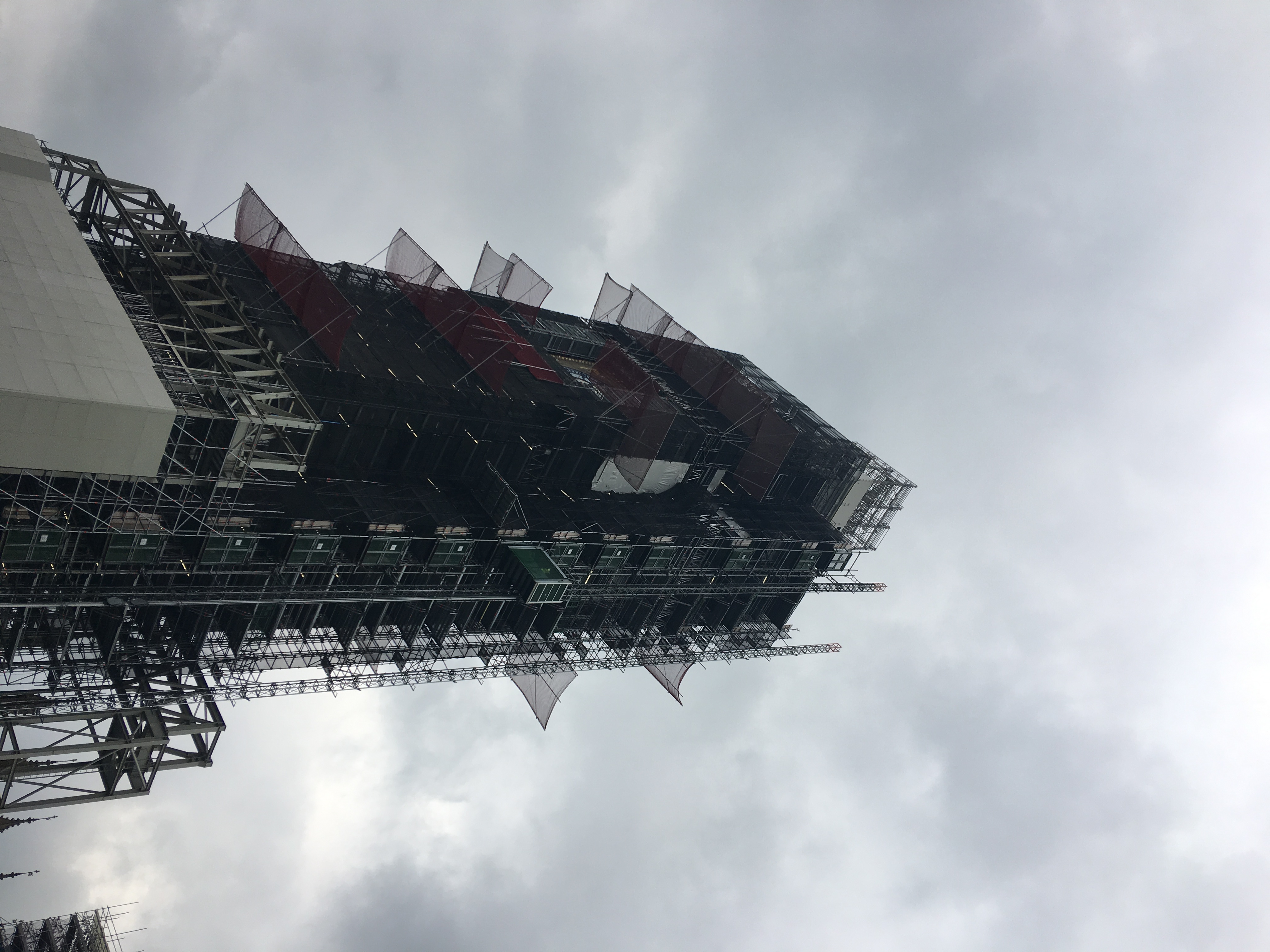 REO Asset Managers (AM's) often rely on their real estate agent in the field to hire competent contractors to make necessary repairs to foreclosed properties in order to bring them to market. Today, many asset management companies (AMC's) have their own in-house contractors which the real estate agent is required to use. Either way, the real estate agent has the responsibility to either hire good contractors or make sure that the AMC's contractor is doing a good job and is on time with the repairs.
If you are tasked with picking and hiring a local contractor to make repairs to a REO sent to you by your AM, please do your due diligence and get the best guy out there. This means not necessarily hiring the cheapest contractor around, but the one that will offer the most value (top notch work at a reasonable price). Here are some tip's: 1. Make sure that the contractor has a state license. This shows a level of competency and you also have leverage in case the contractor blows it. You can send a complaint to the contractor state license board if the contractor refuses to make it right. 2. Get and call their references. It is one thing to see a contractors ad with generic "happy clients", it's another thing to actually call a former client and get a real feel for the level of competency of the guy you're getting ready to hire. 3. Use your regular and proven contractors, however, keep on top of them to keep them honest. I will still call a couple of other contractors in the field for bids on occasion to make sure my guys prices are still in line. Also, I will look at their work or have an expert look at it from time to time to confirm competency and I will speak with city/county building inspectors about specific projects and get overall reputational feedback on the contractor from them.
Lastly, here is the best tip for you and me: 4. Just be honest! Don't hire contractors and get a kickback from them (this is likely illegal in most or all states), don't hire a friend or family member (conflict of interest). Be professional and honest and hire the best contractor (best value) out there and serve your AM well! Honesty is really the best policy and by the way, it's good for business too. Am's love real estate agents with real character and will stick with you even during the tough deals!