Ten Things That REO Asset Managers Hate! 8. Bad record keeping: "Sorry about that late utility bill reimbursement request"!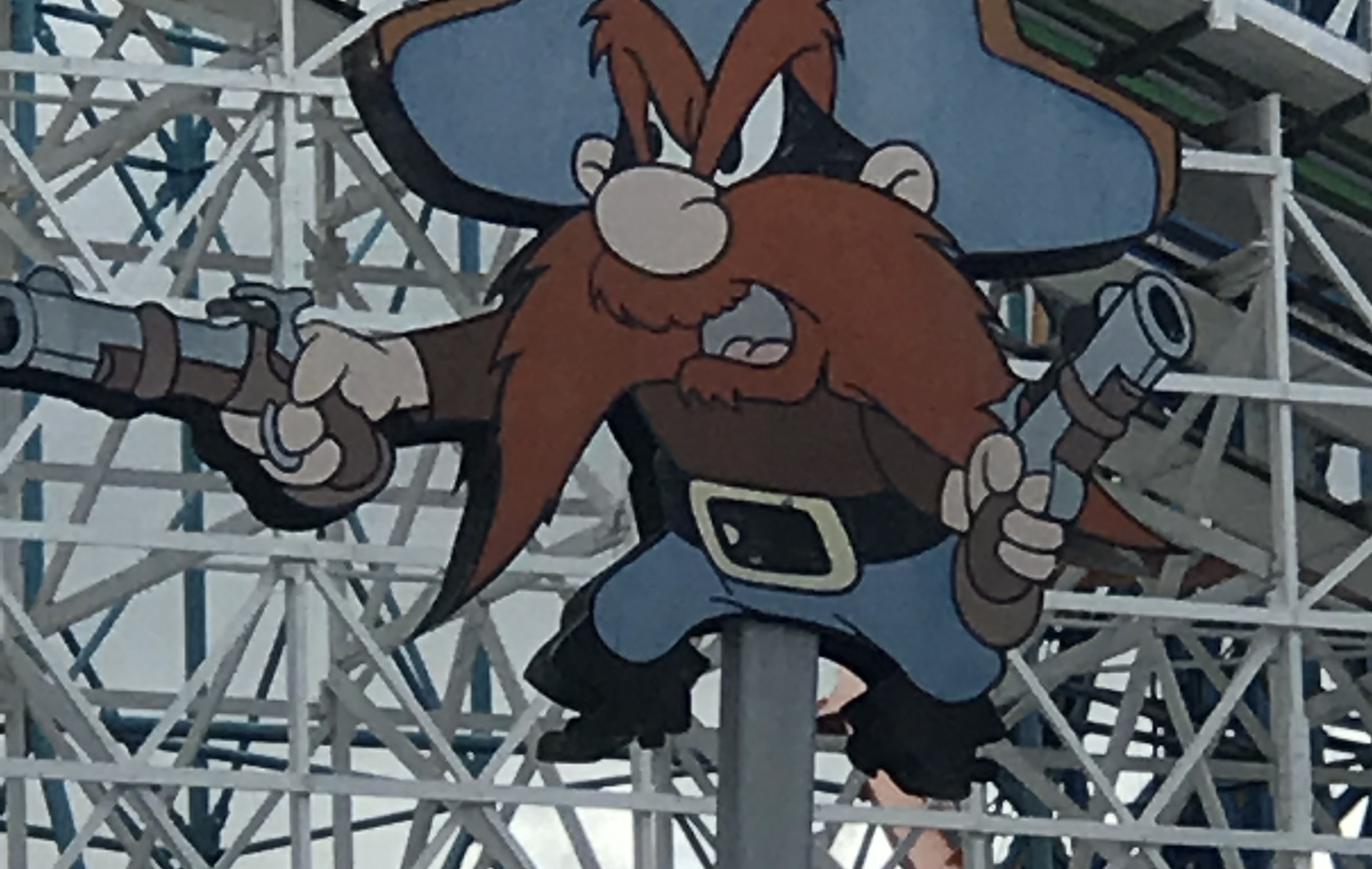 Many REO companies require the real estate agent to turn-on/off the utilities (water, electric, gas, etc.) for a vacant house before it goes on the market. This would mean that the agent will call or go down to the utility company and start or stop a service. The agent will pay, out of her own pocket, the initial service establishment fee and then the monthly bill until she sells the property. The agent then turns around and sends in a reimbursement request to the Asset Manager (AM) or the accounting department (via the platform the asset is on).
Pretty simple, unless the agent is unorganized or has poor accounting practices. Depending on the number of assets an agent is handling at one time, things can get out of hand in a hurry. Let's just say, the real estate agent has 10 houses to sell and has to get services for all ten of the properties turn-on. The properties could be in different cities with different utility companies. The agent could have several REO companies or asset management companies that have different protocols to follow, including strict time-tables in which to submit reimbursement requests.
The solution of course is organization which means a superb asset management tool or software. Yes, it cost money to get a good asset management software tool, but the alternative is late or missed or even incorrect reimbursement requests. Often if you're late with a request, they will deny the reimbursement, which means you eat the utility fee or bill. This practice will obviously hurt your profitability and if you take it out on the AM, then you can fray that relationship. Bottom line real estate agent, go out and pay the money for a good accounting tool and stay on top of your business!