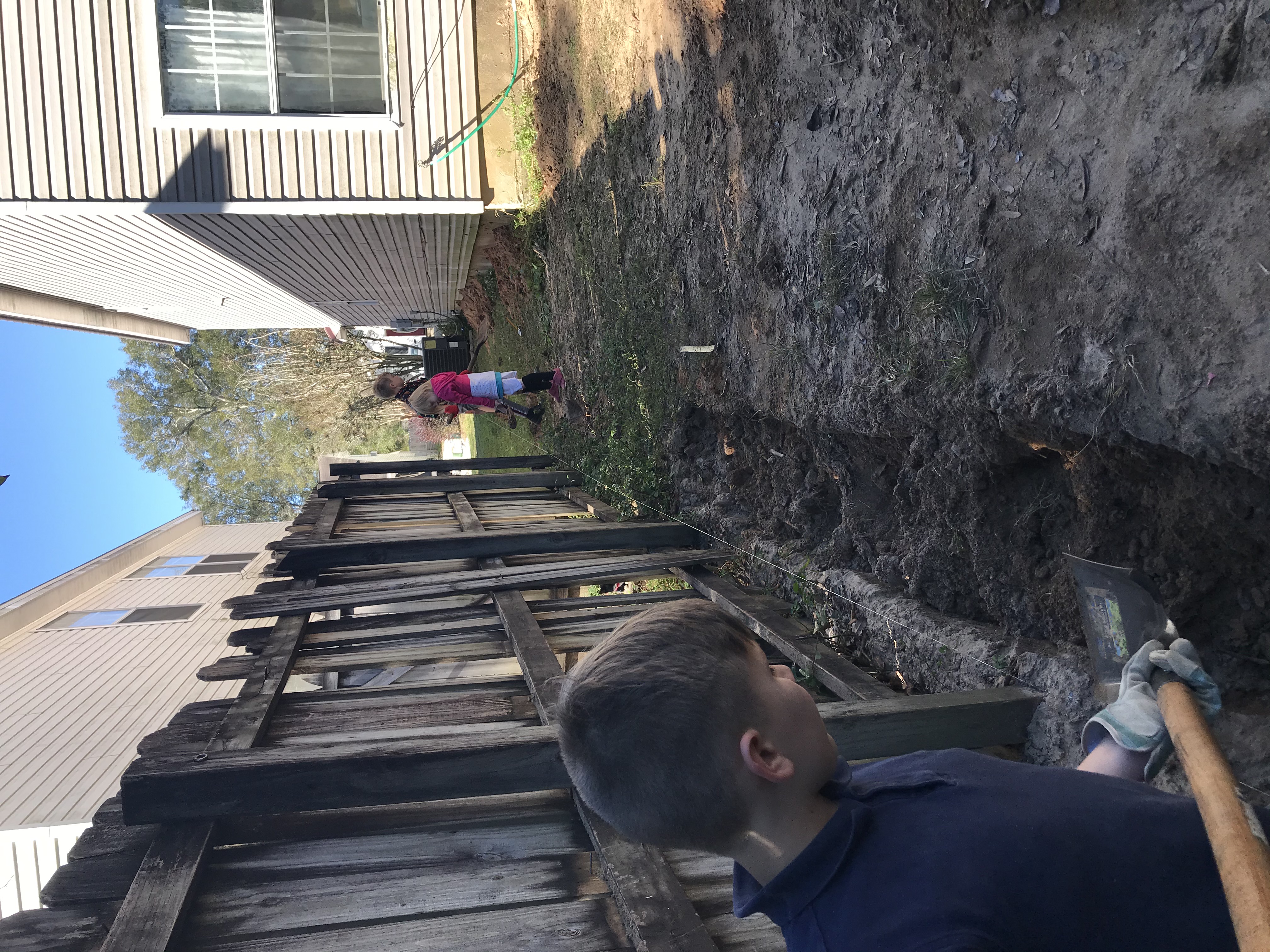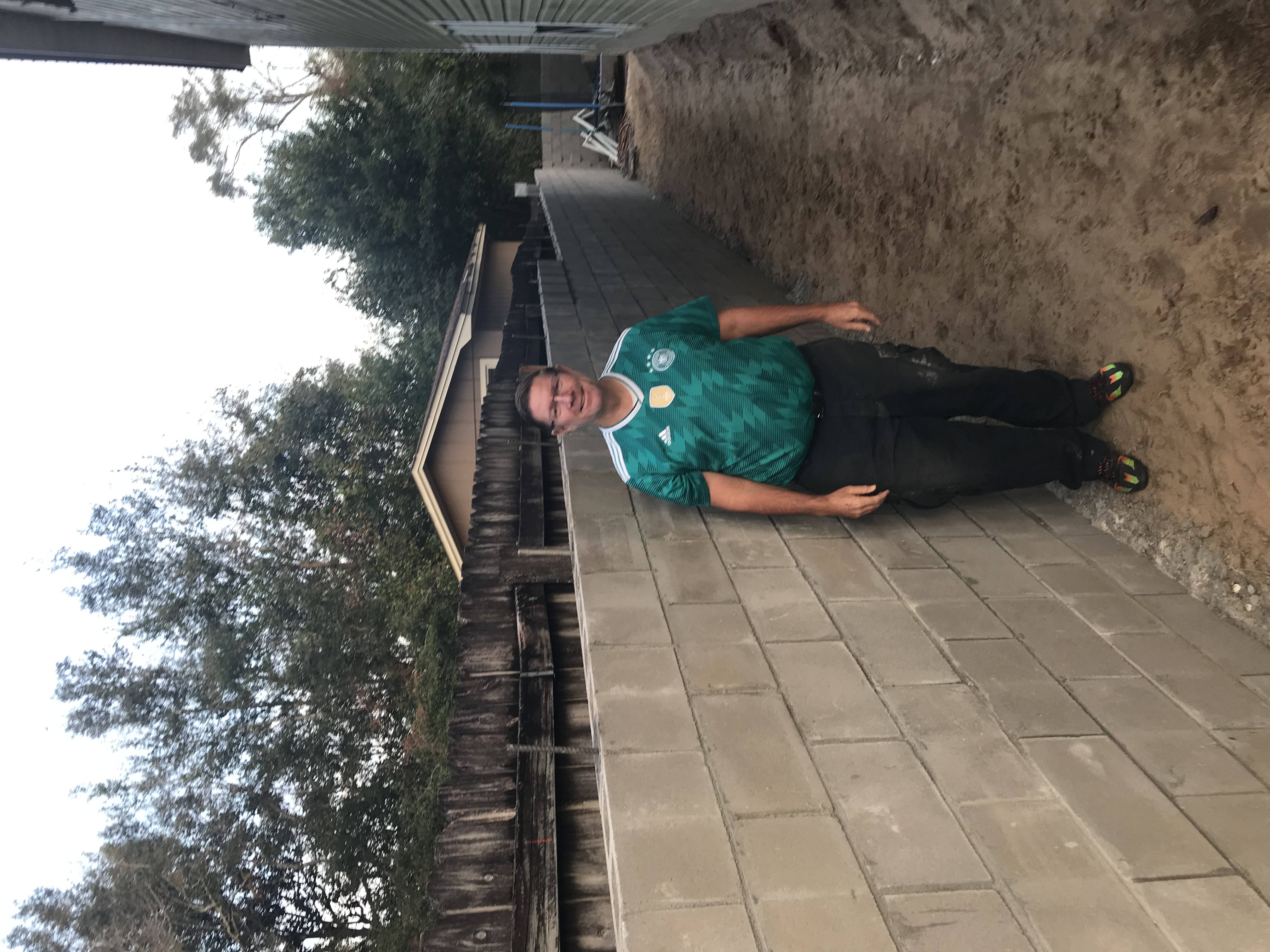 In between sitting for the California bar exam and waiting for the REO market to ramp up, I decided to resurrect an old craft! In my life before REO and luxury real estate, I ran a construction company in California which specialized in masonry block walls.
So, I decided to get the crew out (my kids) and build a wall around my house. Not quite done yet, but it is coming together nicely. It's funny how some things you learn, stick. I had no problem laying block again, however I did have to put on gloves after wearing holes into my fingers, after the first day.
I do enjoy the physical work and the feeling of accomplishment one gets at the end of the day as you can see what you built. However, the worst part of the job was dealing with clients (not all of them). One tipped block at the bottom of the wall could me a loss profit on the job. Thus, I would never trade building walls for a living for what I do now (real estate). I love the real estate life and if I miss building walls, I can always go into the back yard and build one, that is, build one for myself without the hassle of a crazy client!
https://luxus-luxury.com/2020/12/16/a-good-time-to-build-a-wall/