Ten Things That REO Asset Managers Hate!
7. Real Estate Agents who never answer their phone (or return calls).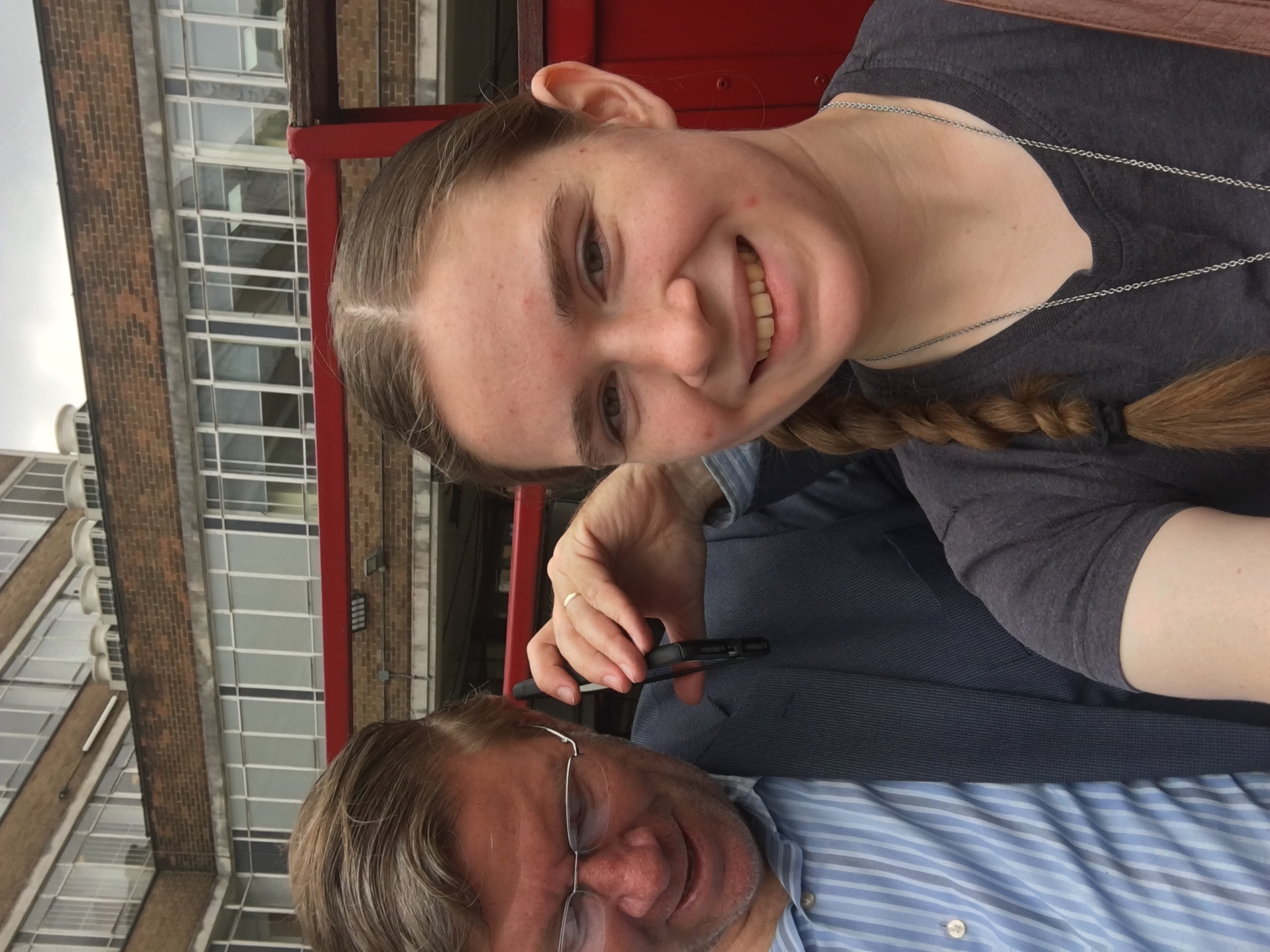 Of course, today, the phone is not as important as it has been in the past with our modern technology (texts, email, etc.). However, there are times when the asset manager (AM) needs to talk with their agent and either they have something very specific to say, where the reply from the agent (along with the tone, steadiness of voice, inflections) or a rapid back-and-forth with the agent is really important. Here, an email or text will not work, the AM needs to hear you in real time. Agents that outsource most all their REO business and are regularly "out of pocket" or cannot be reached by the AM, are doing the asset management company a disservice.
While on a trip to Europe last year (that's me in the above pic on the phone with a client as I was getting ready to tour the Thames river in London with my daughter), a panicked client "just had to talk with me". The deal was falling through because of their financing, my buyer had lost confidence in the lender and was threatening to "walk". After a few phone calls, the client was calmed and the lender and client reconciled, the deal closed nicely just weeks later. No, I did not want to take the call while getting ready to stream down the beautiful Thames river to gawk at the spectacular tower bridge and famous London bridge (🎵🎵London bridge is falling down, falling down, falling down🎵🎵). So, since I did not leave an agent in place to take care of my business before I left, it was on me to take calls and service my clients on vacation. However, next time I will make plans to leave things to a competent agent in my stead.
It is our job (real estate agent) to be there for the AM, that may mean taking a cell phone on vacation or assigning your properties to a competent agent while you are out of town. Just like any other business, we have clients and at times those clients really need us, they need to talk to us. Do your job agent and be accessible and reliable! By the way AM's will love you for it and it is a great way to see your REO business grow.
https://luxus-luxury.com/2020/12/07/ten-things-that-reo-asset-managers-hate-7-real-estate-agents-who-never-answer-their-phone-or-return-calls/