Ten Things That REO Asset Managers Hate! 6. Low-ball Valuations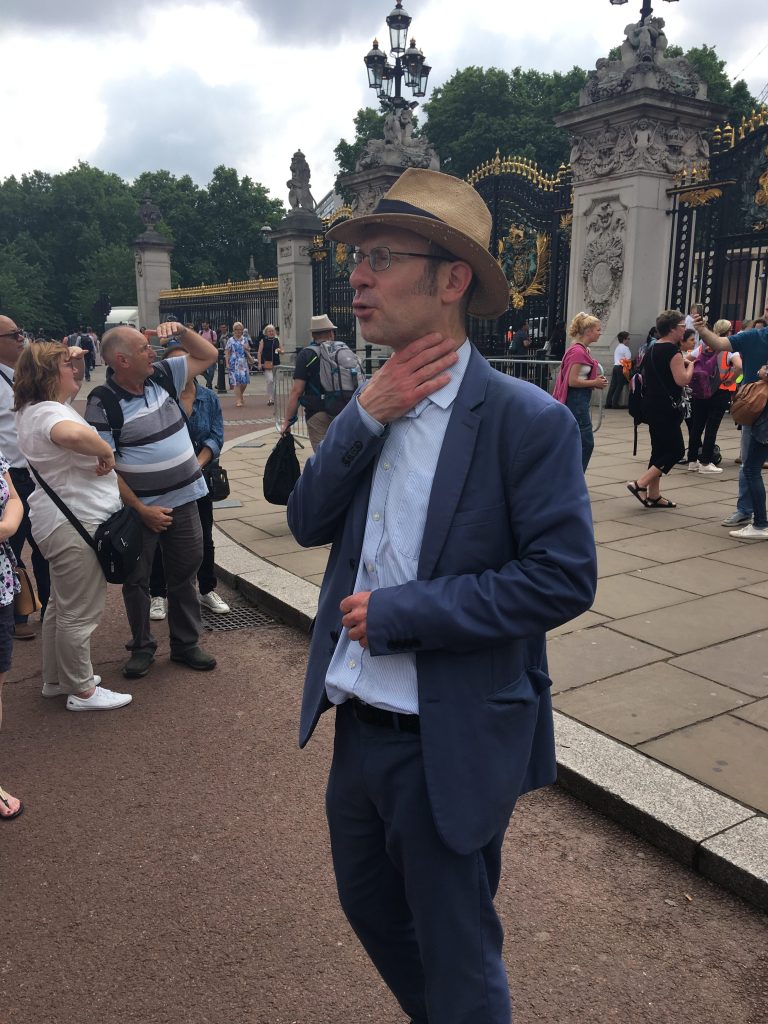 There is a natural tension between what a REO asset manager wants to sell the house for and what the REO agent wants to sell it for. The REO asset manager is charged with getting the highest possible price for the asset and the agent just wants to sell the property ASAP. The asset manager will get higher marks for getting more money on the house, but the agent will suffer if the house is priced to high and she cannot sell it. Every agent has a scorecard that the REO company assigns them and the higher the score for the agent the more listings they will receive. of course the opposite is true, if the agents cannot sell the properties, then the score will drop and less listings will be assigned to the agent. The agent will also be at risk of having current listings reassigned to another agent because they are having trouble moving the asset, yikes!
So the natural tendency is for the agent to price the property lower so they can move it alot faster and become a listing agent rockstar. But, AM's know all about this strategy and if their boss see's a continual underperformance in closing prices, the asset manager will face scrutiny. The solution, be honest and price the asset based on the market (your two BPO's and a full appraisal) and then get out there and do your job (market the property like crazy). If the agent prices the property right (not to low or to high) everyone wins, the agent moves the asset in a reasonable time and the AM sells it for top dollar.