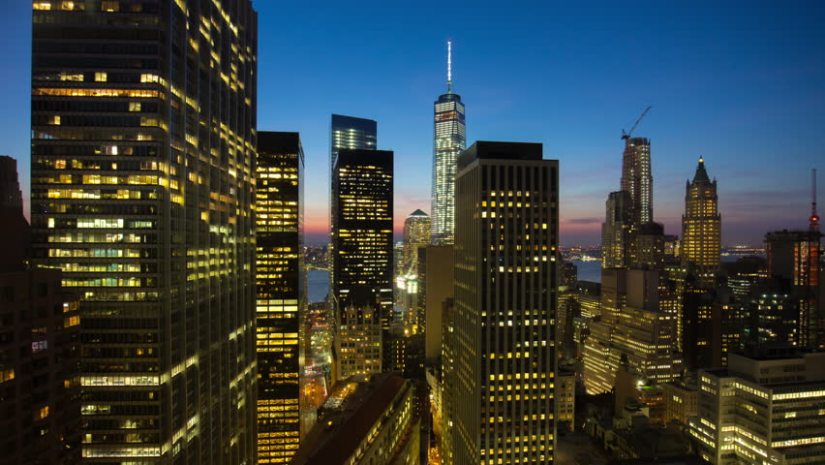 Asset managers are really, really busy people and hate when agents constantly give excuses instead of results. As we in the business know, AM's will assign properties via a platform such as Res-Net or Equator and thus once the agent accepts the assignment, we are off to the races. Often multiple tasks will pop up on the agent's dashboard with precise deadlines.
The good agent will have protocols and procedures in place to not only meet these deadlines, but to get them knocked out early. My company has a "cut-in-half-rule" which means we strive to cut the due date completion time in half. For example, if the occupancy check is due in 24 hours, we shoot for completing that task in 12 hours.
The average agent will sometimes wait until the day that the tasks are due and scramble to get them all done. This sometimes can work if your inventory is one or two assignments a week, but don't try doing this if your running five or more every week.
Another tip for agents, is either have a competent assistants in your business and/or outsource the items that you are allowed to have a third party do. Such as turning on and off the utilities, please don't spend your day standing in line at the electric company trying to get the power at 1234 Main Street turned on in your name. Sorry to say, I've been there before, and it is no fun! Please have an assistant do that or outsource that task. We need to be actually selling the assets and making sure our properties are having the lowest "days on market" as possible.
So, agent, get a plan and stick to it, because if you continue to frustrate your AM, they will just find a new agent! Stay safe everyone and go sell that house!