Ten Things That REO Asset Managers Hate! 1. Late Occupancy Checks.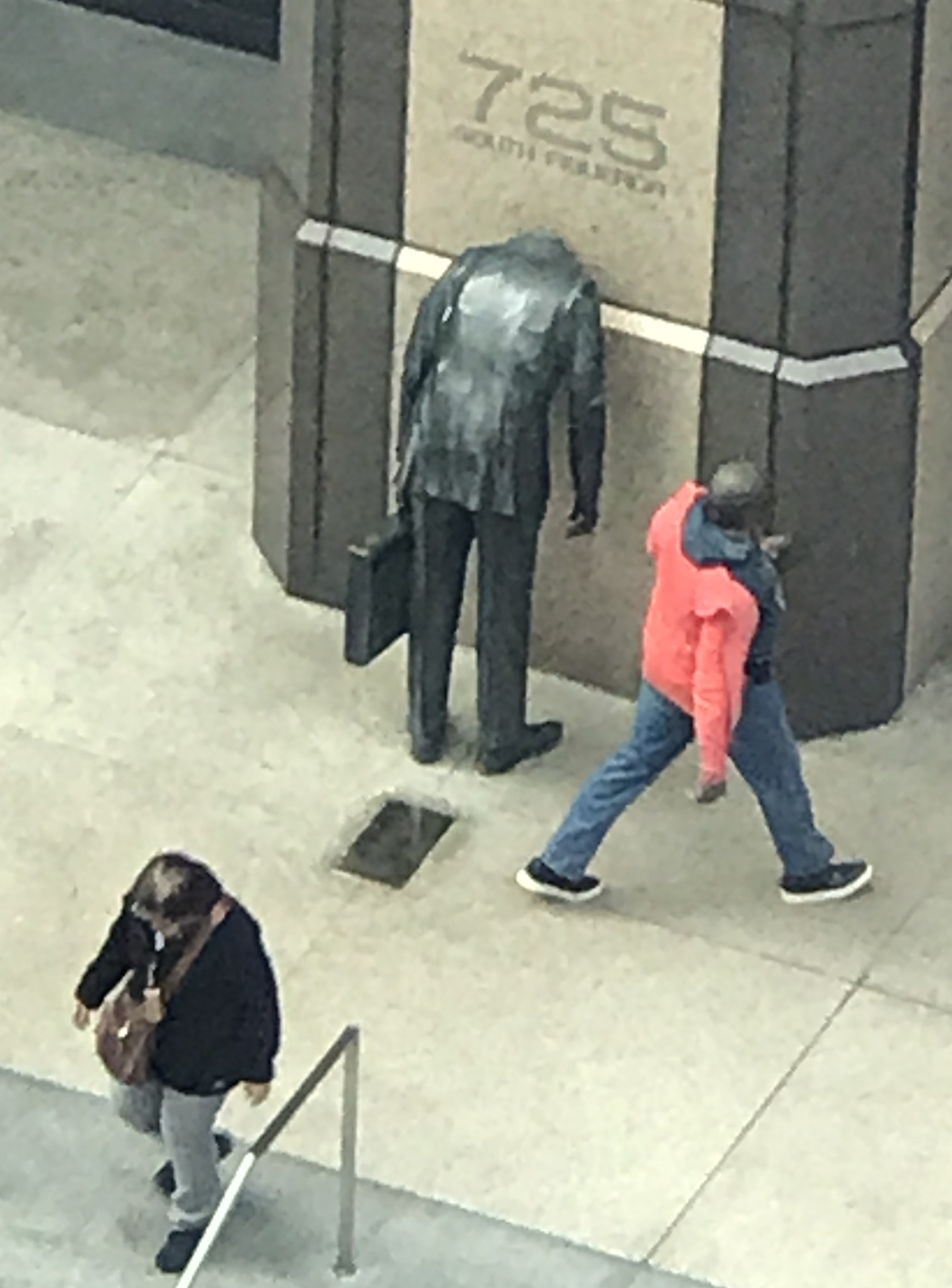 I will just mention one thing AM's hate today and give the other nine in upcoming blogs.
AM's hate late occupancy checks. Normally the first thing an AM will assign to an agent is an occupancy check. That is, the agent goes out to the new assignment (listing) and checks to see what the status of the occupancy is (i. e. vacant or occupied). Oftentimes, an agent will merely drive by to see if there is any activity at the subject property. Activity would include cars in the driveway, newspaper on front porch, even a check to see if the electric is still on by looking at the outside meter.
However, the best practice here, is just to bite the bullet as an REO agent and go knock on the door. If no one answers, leave a note on the door with your contact information. Different companies have different occupancy check protocols, but the point is, JUST DO YOUR JOB REO AGENT! Get out of the car and find out if the property is vacant or not.
Also, please get it done on time or better yet early. If an AM says they need the OC back in 24 hours, that does not mean 3 days. My companies will normally cut all tasks in half, meaning if the AM says 24 hours we strive for 12. That does not mean we will get it done in 12 hours, but it does mean we will most always have it done early or on time. My AM's love me for that!